Technology is taking on an increasing role in refereeing decisions with goalline technology and Video Assistant Referees (VAR) in use across the world. Arsene Wenger believes the next big step forward is just around the corner, with the offside rule soon to be made easier for referees. The former Arsenal manager believes it takes too long for offside decisions to be decided by VAR.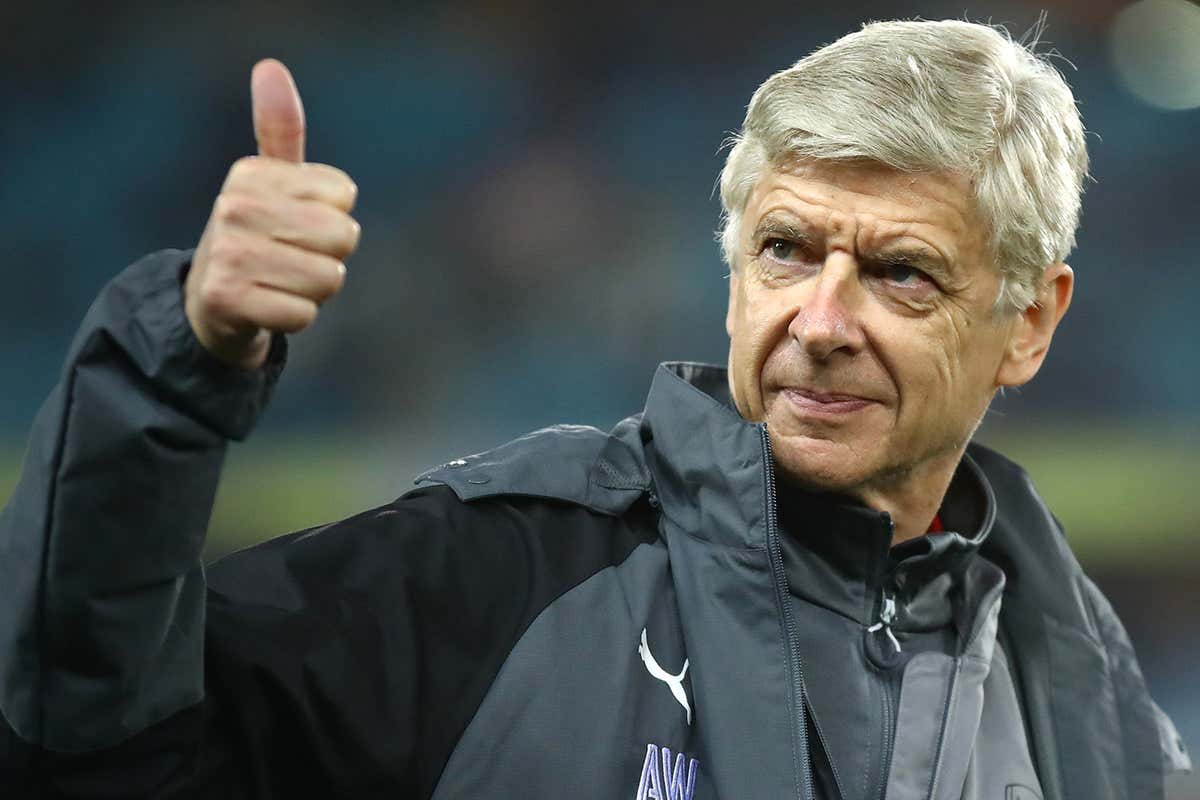 WHAT HAS BEEN SAID?
Wenger believes VAR has been too slow in making offside decisions and thinks it is time to streamline the process. There is a good chance that the offside decision will be automated at the 2022 FIFA World Cup.
WENGER DEFENDS VAR 
Wenger believes that if VAR was introduced today, people would be against it. The Gunners boss insists that VAR is a useful aid and must remain to make more fair decisions. Before there were 93 percent fair decisions and today it is 97 percent, he said.