Abdul Fatawu Issahaku was named Player of the Tournament at the recent Under-20 Africa Cup of Nations. The 17-year-old made his senior debut for Ghana's B team against Uzbekistan in a friendly match in March. He had already bewitched the hosts' defenders with his movement and dribbling skills before taking responsibility for a free-kick, 35 yards from goal, as Ghana sought an equaliser.
Ghana Under- striker Issahaku scored the only goal of the tournament as his country beat Uzbekistan 1-0 in a friendly match at the National Stadium. The Ghana U- World Cup qualifier ended in a goalless draw, with both sides having to settle for second place. It is the second time this year that Ghana's young starlet has won the Player of the Tournament award after winning the Under-20 Africa Cup of Nations earlier this year.
U20 Africa Cup of Nations winner Issahaku was named as the best dribbler in the tournament. The yearold averaged over 10 completed dribbles per match at the tournament, and scored twice from close range against Tanzania. Previous winners of the award include Benni McCarthy and new Leicester City signing Patson Daka.
The forward has been with the club since 2019, when he was spotted playing in an U13s tournament while at e Tamale Utrecht academy in the Northern Region. Isaac's goal against Uzbekistan was 'exceptional' and 'we were expecting that someone like him should do even better', says Steadfast boss John O'Driscoll.
Gargo says Issahaku needs to be a little bit more simple at times. The 17-year-old has played as a No.10 and No.8, but his best performances have come on the right flank. He failed to hit the target with over 50 per cent of his attempts on goal at the U20 Afcon.
"WITH THAT, HE'LL BECOME A GREAT STAR."
Ghana Under-20 international Issahaku has been in impressive form for Steadfast since joining from Covid-19. The 19-year-old was the top scorer in Zone One of the Ghanaian Division One last season. He has had a hand in 17 goals – six assists and 11 goals – in his first 11 games of the current campaign.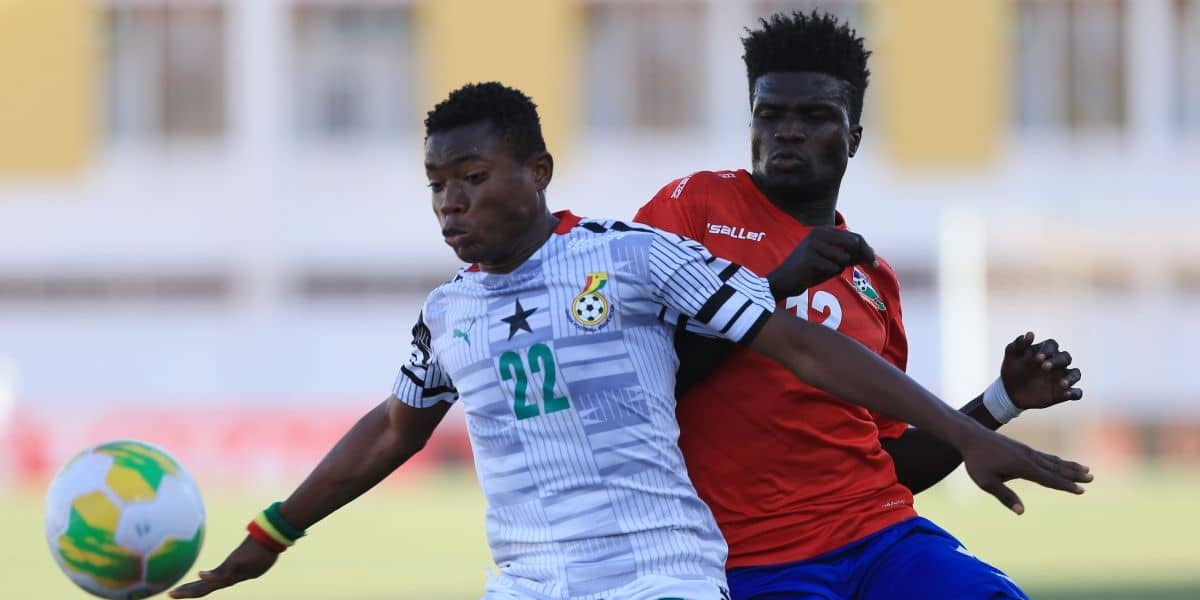 Sporting C.P. are set to sign Cameroon midfielder Emmanuel Issahaku from Bayer Leverkusen, reports say. The -year-old has been linked with moves to Ajax, FC Basel and Red Bull Salzburg in the past. "I expect him to really excel," adds Gargo.
"He's been always outstanding, always ready and he gives more than 100 per cent of himself in all that he does on the pitch.
"HE'S GOING TO BE THE NEXT ABEDI PELE OF GHANA."