The awarding of the prize was cancelled in 2020 and the world's best players are again making their cases to claim the coveted individual honour.
Ballon D'or, the biggest individual honor in football, has returned to the scene after being canceled in 2020.
Even though the prize will not be handed out until December, performances over the next few weeks will determine whether or not players are in contention to succeed Lionel Messi.
The European domestic season is over, and summer tournaments are yet to come, so the world's best players are beginning to emerge.
10) CRISTIANO RONALDO (JUVENTUS)
Last time: 12th
In 2021: Three assists, 21 goals. Winned the Coppa Italia & Supercoppa Italiana.
Ronaldo needs seven goals to shatter the record for most goals scored by an international footballer – but will he be able to do it?
If he does, will that be enough to propel him back into the Ballon d'Or race?
9) PHIL FODEN (MANCHESTER CITY)
Last time: 9th
In 2021: 11 goals, seven assists. Won the Premier League and Carabao Cup.
The 21-year-old was unable to celebrate his 21st birthday by winning the Champions League a day later.
Nevertheless, he heads back to England knowing that he is most likely to start for the Three Lions at Euro 2020.
8) KARIM BENZEMA (REAL MADRID)
Last time: 8th
In 2021: 18 goals, four assists.
Images of Benzema and Mbappe training together ahead of Euro 2020 started circulating this week in what was likely a warning shot to the rest of Europe for the summer.
There are few teams with more offensive firepower going into the tournament, but can Didier Deschamps' side go one better than they did at Euro 2016?
7) ROMELU LUKAKU (INTER)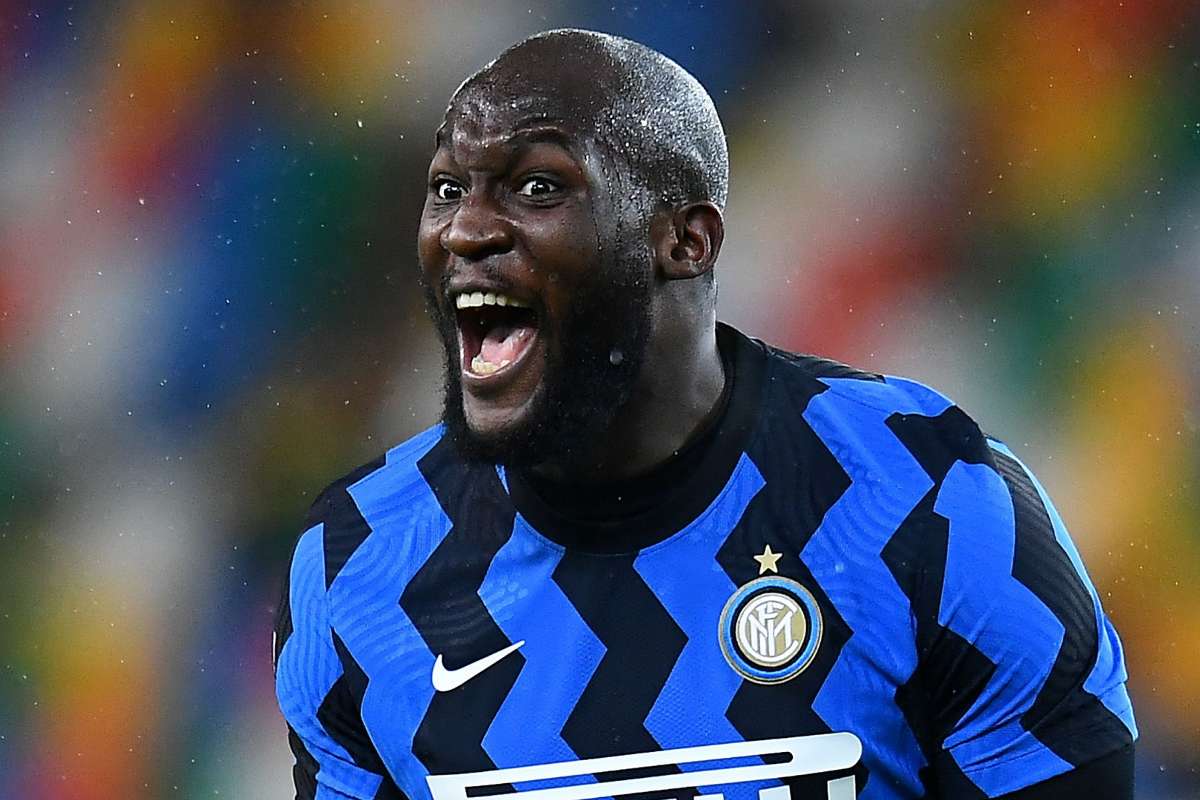 Last time: 6th
In 2021: 17 goals, seven assists. Won Serie A.
Following Antonio Conte's departure from the San Siro, Lukaku's future again looks uncertain after leading Inter to Serie A glory.
A few goals in leading Belgium to Euro 2020 glory would probably add a few million to his already lofty price tag.
6) RUBEN DIAS (MANCHESTER CITY)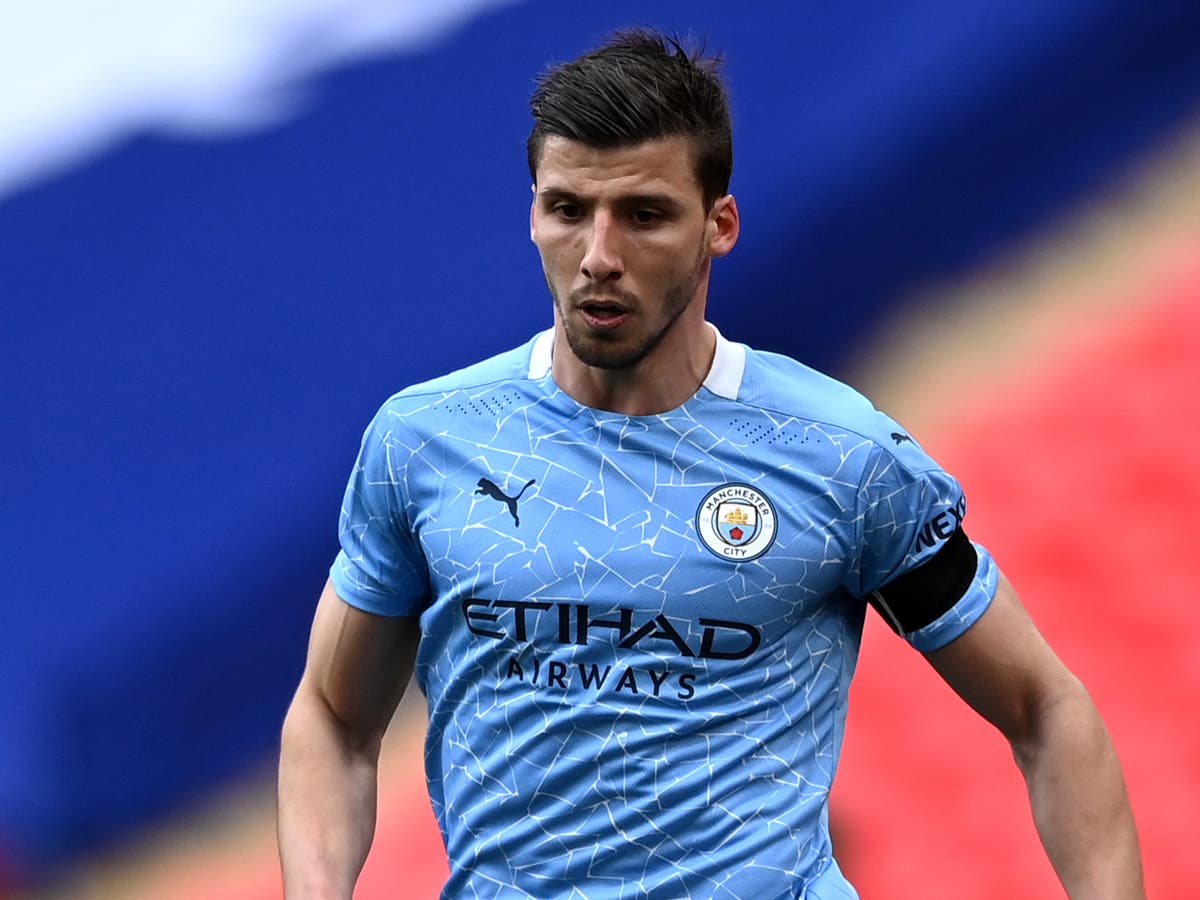 Last time: 4th
In 2021: One goal, 17 clean sheets. Won Premier League & Carabao Cup.
As the season's best defender, Dias has no competition, but he will not end the campaign as a European champion after City's loss on Saturday.
Like so many others on this list, he will be looking to help guide Portugal to back-to-back European Championship titles this summer.
5) LIONEL MESSI (BARCELONA)
Last time: 5th
In 2021: 28 goals, nine assists. Won Copa del Rey.
In the meantime, no matter what, all the transfer talk this summer will revolve around Messi and whether he leaves Barcelona.
It is easy to forget, though, that he could yet win his first Copa America this summer, even if he will no longer have the chance to do it on home soil.
In December, he would be in contention for a seventh Ballon d'Or.
4) KEVIN DE BRUYNE (MANCHESTER CITY)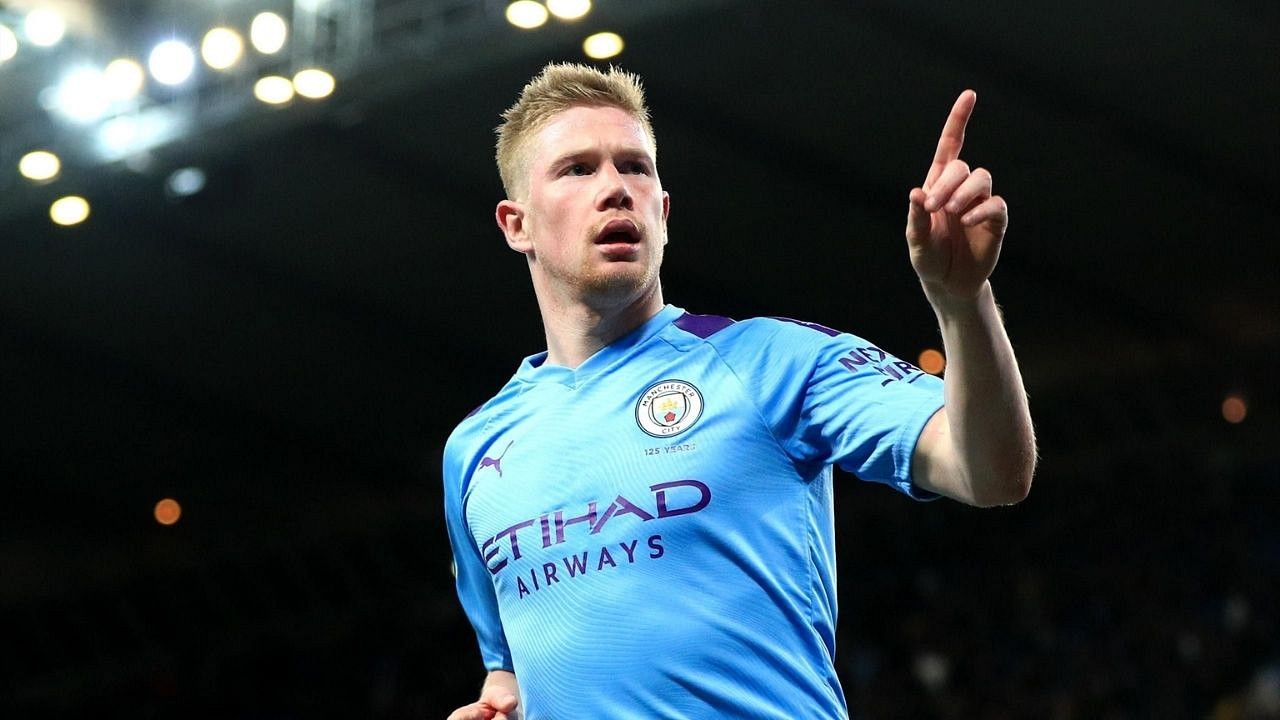 Last time: 2nd
In 2021: Nine goals, eight assists. Won Premier League & Carabao Cup.
Football fans worldwide found the sight of a tearful De Bruyne leaving the Champions League final in the second half difficult, and hopefully, his injuries won't prevent him from playing at Euro 2020.
Presuming he is fit, he is likely to be more driven than ever to guide Belgium to the title. The rest of Europe has been warned.
3) ROBERT LEWANDOWSKI (BAYERN MUNICH)
Last time: 3rd
In 2021: 31 goals, four assists. Won Bundesliga & Club World Cup.
There have been stranger things than Poland winning the European Championship, and with the continent's leading No.9 leading the line, no one will be taking them lightly this summer.
2) KYLIAN MBAPPE (PARIS SAINT-GERMAIN)
Last time: 1st
In 2021: 28 goals, four assists. Won Coupe de France & Trophee des Champions.
If Mbappe scores the goals to win Euro 2020 for France this summer, then he will be a deserving winner of the Ballon d'Or.
At present, however, strong winds are blowing in the opposite direction, and the rankings need to be able to identify when a campaign is gaining steam…
1) N'GOLO KANTE (CHELSEA)
Last time: 7th
In 2021: One assist. Won Champions League.
Being named Man of the Match in both legs of a Champions League semi-final and the final is almost unheard of.
Doing it as a defensive-minded midfielder is close to impossible.
Kante produces the seemingly impossible feats of football, but when combined with another MOTM-winning performance against Atletico Madrid in the last 16, he will be regarded as the player of the tournament when all is said and done.
It is now a great opportunity for him to add a European Championship trophy to his collection this summer. He is one of the world's most popular players, and after Saturday, he has played in the biggest of all tournaments.
Who can stop Kante from taking home the biggest individual prize of all?