LaMelo Ball and Immanuel Quickley are set to play in the NBA playoffs, while Anthony Edwards and Saddiq Bey will be able to enjoy an early off-season.
Due to his absence last week due to an injury, Sacramento Kings rookie Tyrese Halliburton makes a return to the NBA Rookie of the Year power rankings.
As a result of his strong play through the course of the season, he makes the cut ahead of Immanuel Quickly, who falls off the list because of his poor performance lately.
Check out the latest Rookie of the Year rankings from this week.
#5- SADDIQ BEY
The Detroit Pistons forward finished the 2020/21 NBA season on a high note with 22 points and five rebounds against the Miami Heat in his last game as a rookie, which was preceded by 14, 21 and 20.
Tyrese Halliburton's inclusion in last week's power rankings drops his ranking despite his recent and season-long performances.
#4- JAE'SEAN TATE
Previous NBA Rookie of the Year Power Ranking: 3rd (↓1)
In this edition of the NBA Rookie of the Year power rankings, Jae'Sean Tate takes the fourth spot thanks to his versatility and IQ on both ends of the court. The Houston Rockets looked weaker than they had in years prior after the James Harden trade.
Before Houston Rockets' last regular-season game, Tate put up 20 points and 3 rebounds in a 122-115 win over the Los Angeles Clippers.
#3- TYRESE HALIBURTON
Despite his relatively poor performance against the Dallas Mavericks on May 3rd, Haliburton is still the best find of the 2020 NBA draft, impressing fans with his skills and maturity that is not very common among rookies.
With a spot on the podium this week, Haliburton is a dark-horse contender to win the NBA Rookie of the Year award.
#2- ANTHONY EDWARDS
What a season Anthony Edwards has had, shutting down all the doubters who had questions regarding his attitude and transition to the NBA. Edwards has excelled at scoring, leading all rookies in points. He finished his debut season in style, dropping 30 points on the Dallas Mavericks in a 136-121 win.
Edwards retains his second spot from last week's NBA Rookie of the Year power rankings. He has a made a strong case to win the prestigious honor, and it will be intriguing to see if the voters feel the same way.
#1- LAMELO BALL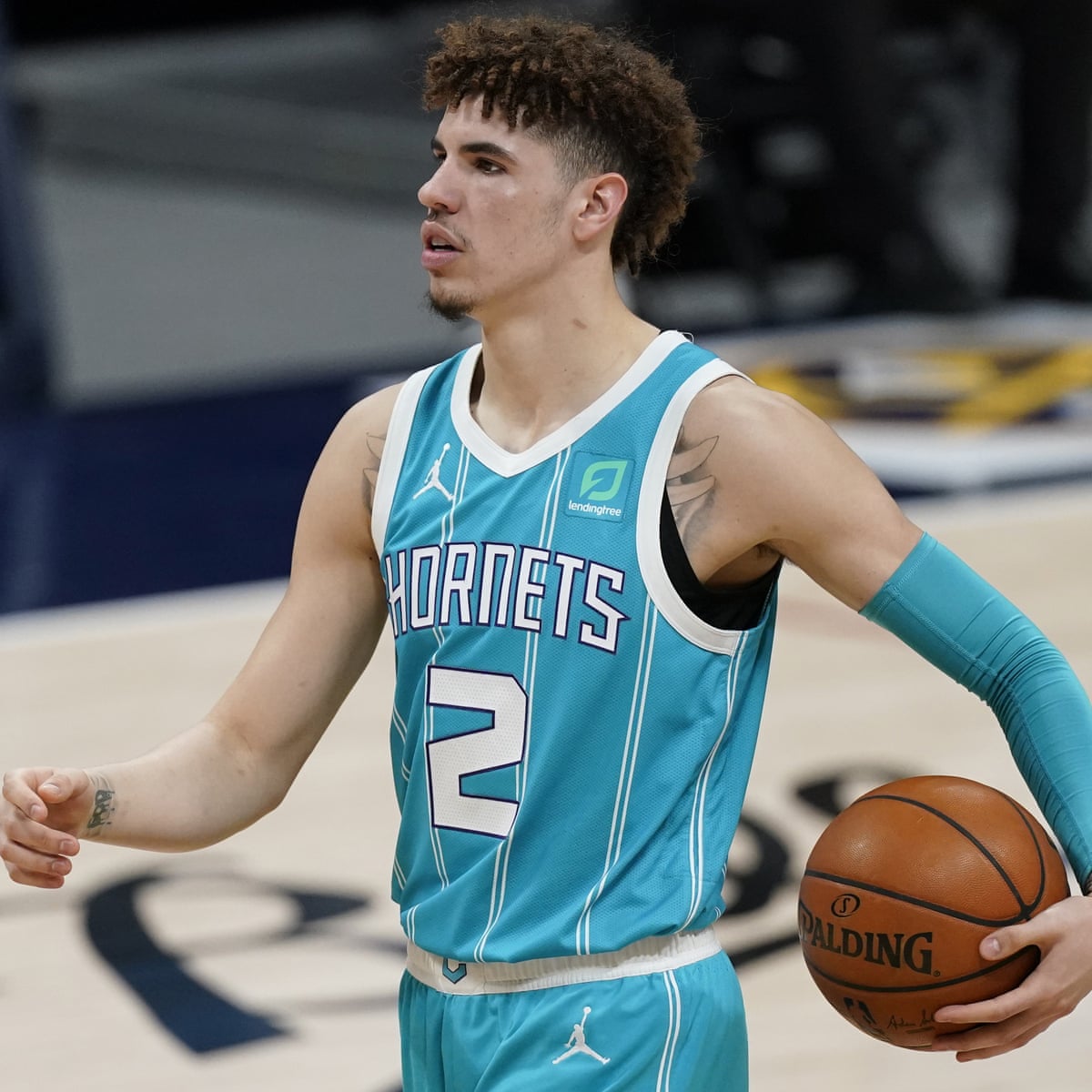 There were questions over LaMelo Ball's ability to replicate his Australian League performances in the NBA, but the youngest Ball brother quashed all those reservations, taking to the league like fish to water. Ball has been terrific in the Charlotte Hornets, scoring with ease, passing with courage and rebounding with grit.
LaMelo Ball is the favorite to win the coveted NBA Rookie of the Year award, and he maintains the top spot in the final edition of the power rankings.