Rafael says his former Manchester United teammate Anderson could have been the world's best player if he didn't eat so much and love McDonald's. The Brazilian believes that his fellow countryman's struggles to stick to a healthy diet prevented him from fulfilling his potential. Rafael was part of one of the most successful United squads in the club's history.
WHAT'S BEEN SAID?
Rafael and his brother Fabio have written a joint autobiography – The Sunshine Kids. Rafael says Anderson could have been the best player in the world if he had been a professional footballer. He adds that Anderson's problems with eating started to affect him when he couldn't eat as much McDonald's. Rafael, who was injured during their time at Manchester United, has also spoken of his love of football.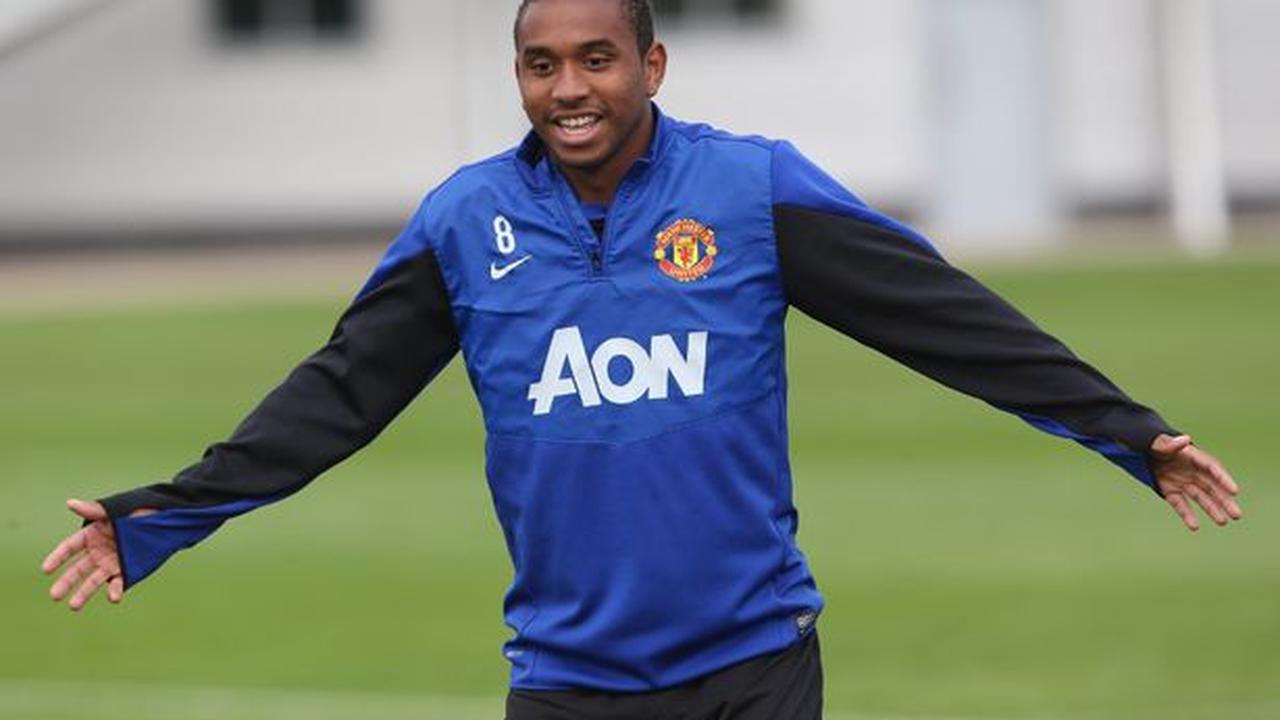 "In some ways that were quality. It was what made him so popular and one of the most popular players at the club.
"BUT HE WOULD JUST EAT WHATEVER WAS PUT IN FRONT OF HIM."
ANDERSON'S UNITED CAREER
Former Manchester United midfielder Anderson has retired from football. The Brazilian played for the club between 2007 and 2015, recording seven goals and 21 assists. Anderson won four Premier League titles, one Champions League, one League Cup, and the FIFA Club World Cup under Sir Alex Ferguson. He was unable to secure regular minutes under David Moyes and Louis van Gaal.