After his 30th win of the 2020 season on Thursday in Lyon (he will face Yoshihito Nishioka in the quarterfinals on Friday), Stefanos Tsitsipas talked about the success he's had this season and hinted that he's hungry for more.
Tennis Now asked Tsitsipas how satisfied he is with his recent run of fast starts and overall fine play.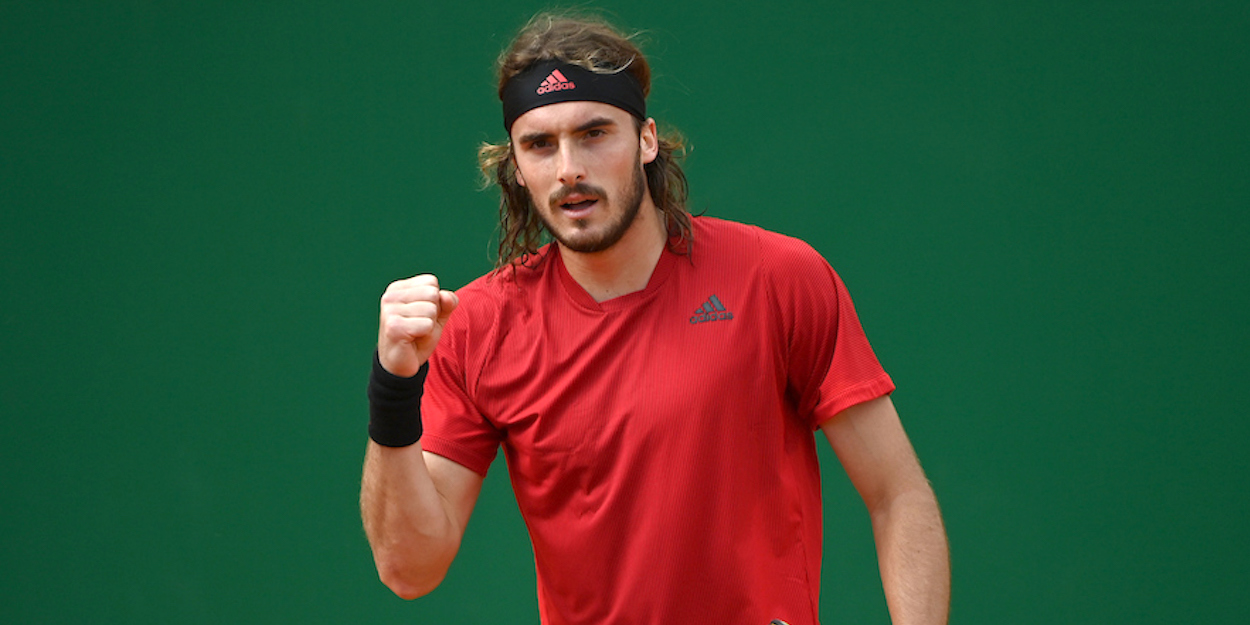 "Well," he replied, "I don't know what exactly I contribute to that, but sure it's a combination of both being loose at the same time as having a purpose. You know what? It's partly my looseness and partly my purpose at the same time."

Tsitsipas, ever the perfectionist, hinted that he's not completely thrilled about a few of the losses he's picked up along the way.

"It's not always the case, for instance, it wasn't really the case in the finals of Acapulco," he said before going on to say that he no longer fears losing.

"I feel like I really want to win but even if things don't go my way there is nothing to be scared or afraid of. Life is out there and there are a lot of opportunities. At the tournaments that I played, I just need to bring the best out of myself every single day and I think everything is going to be done."

Tsitsipas says he is happy with his overall trend, but he always wants more.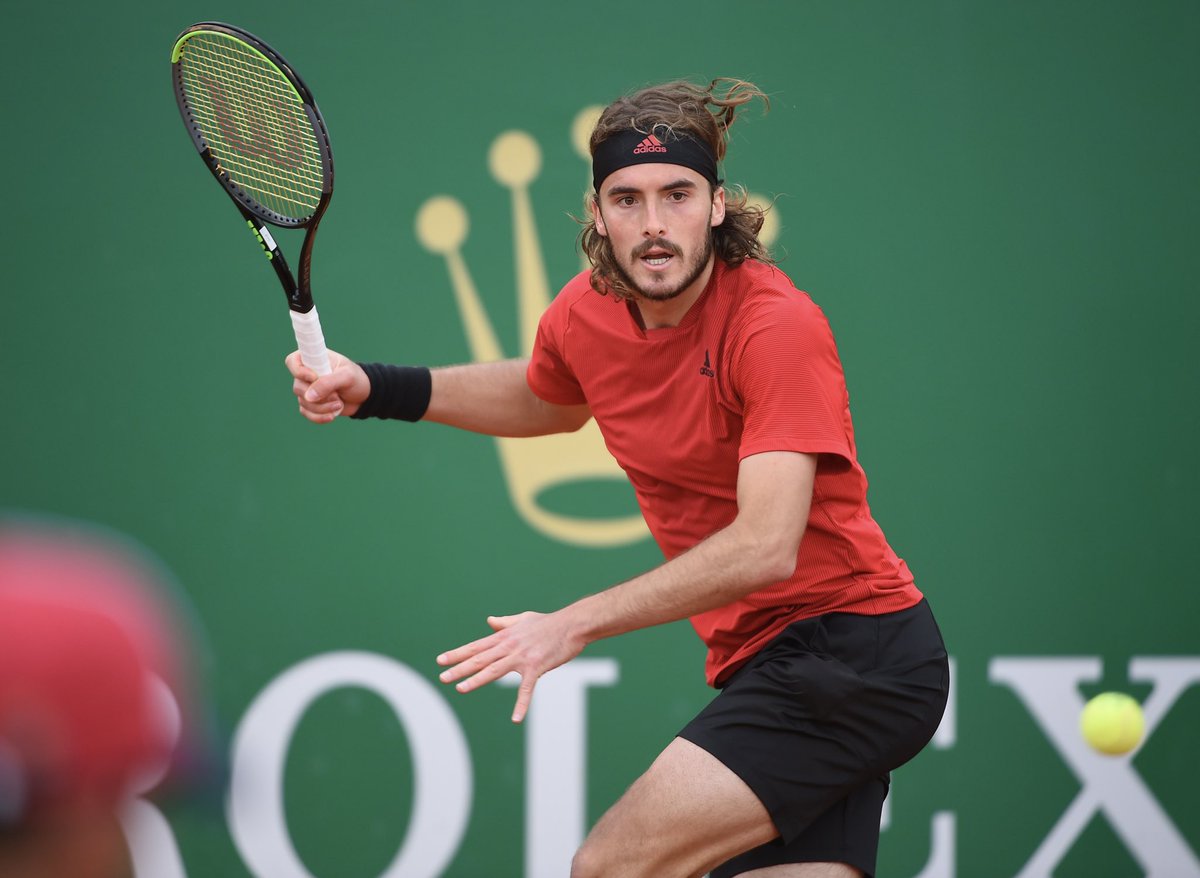 A quarterfinal finish in three Masters 1000 tournaments this year doesn't garner his many points, he said, adding: "And also from a ranking and improvement standpoint, I have a Masters 1000 victory and a 500 final."

The World No.5, who has set his goal for a Top 3 finish in 2021, says that ambition is always part of his game, there's no reason to be satisfied, even if he does lead the ATP in victories so far in 2021 and top the Race to Turin.

It was really great to do that in Monte-Carlo, perhaps even more proud of myself for keeping the momentum going in Barcelona, winning consecutive matches. However, I think I missed a gap that might have allowed me to avoid the mistakes I made in those two tournaments."