Virgil van Dijk has denied leading the Netherlands squad in a revolt against Louis van Gaal's return as national team coach. The Liverpool defender has taken exception to a newspaper report singling him out as the aggressor in a campaign to prevent the appointment. The Netherlands is currently on the lookout for a new head coach following the resignation of Frank de Boer, who took full responsibility for their disappointing Euro 2020 exit at the hands of the Czech Republic.
WHAT'S BEEN SAID?
Dutchman Virgil van Dijk has rubbished a report claiming he wanted Louis van Gaal to take over as manager of Holland. Van Dijk says the story is "completely false" and "shame on you Mr. Mullock" Dutch FA (KNVB) are planning to lure Van Gaal out of retirement just weeks before his 70th birthday.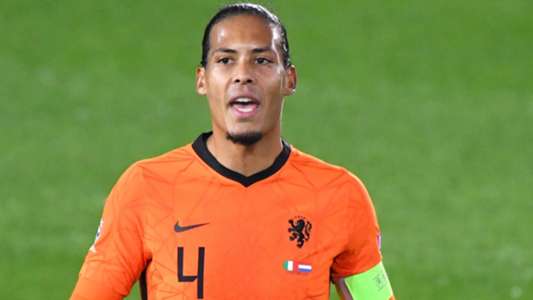 WILL VAN GAAL BE THE NETHERLANDS' NEXT COACH?
Former Manchester United manager Louis van Gaal will retire from football in 2019. The Dutchman has been out of work since being sacked by United in 2016. Van Gaal enjoyed a hugely successful 25-year career in coaching which included spells at Ajax, Barcelona, and Bayern Munich. He also spent four years in charge of the Netherlands, guiding them to a third-place finish at the 2014 World Cup.
VAN DIJK'S INTERNATIONAL CAREER
Van Dijk made his international debut back in 2015, and has since racked up 38 appearances for the Netherlands, scoring four goals.
The Liverpool centre-back captained his country in the UEFA Nations League final in 2019, which they lost to Portugal, but was unable to feature at this summer's European Championship.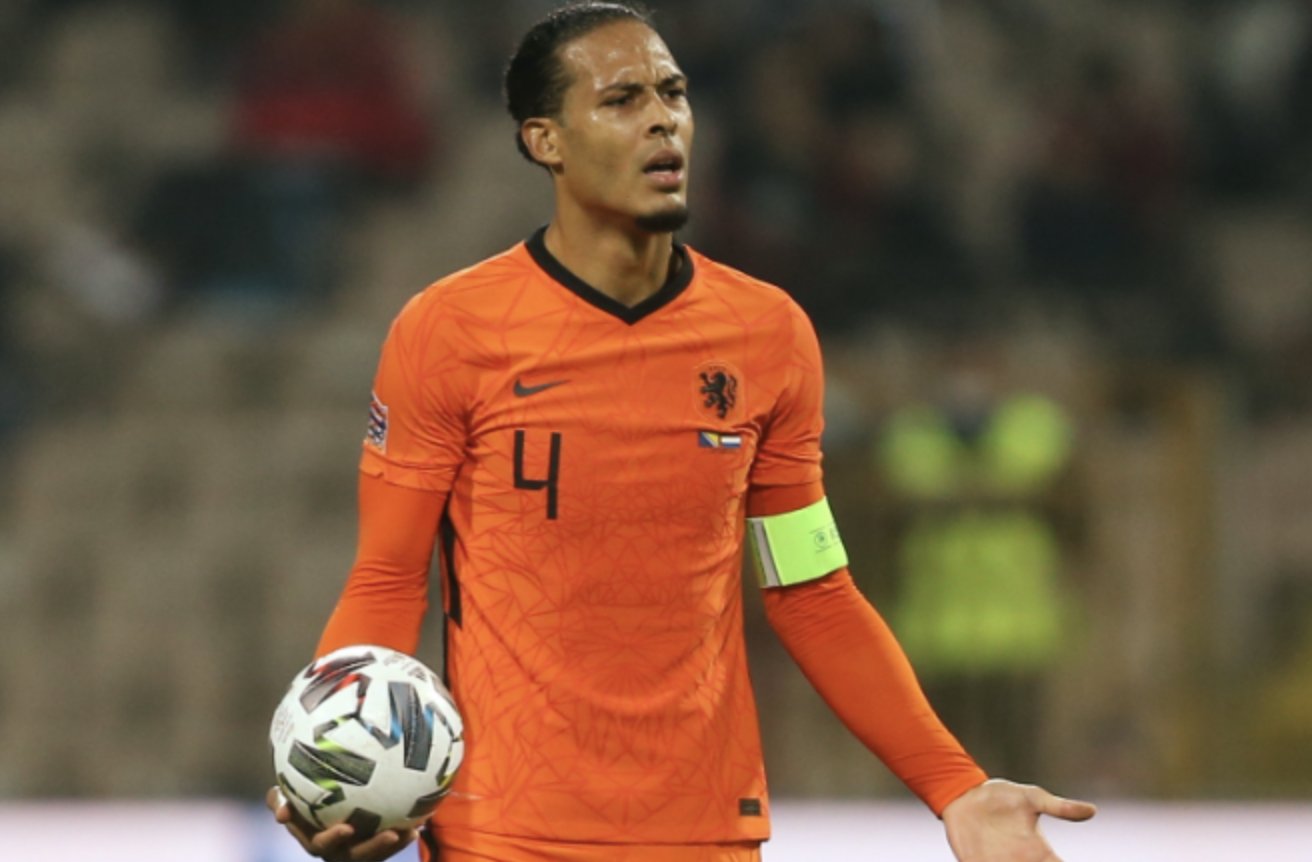 Van Dijk opted to continue his recovery from knee surgery instead of joining De Boer's squad but should be fit for the start of Liverpool's 2021-22 campaign.