The Blues beat Atletico Madrid to advance to the quarter-finals, and they are ready to face anyone chasing a big prize.
Chelsea manager Thomas Tuchel says the club now has a Champions League fear factor, stating that "nobody wants to play against us" ahead of the quarter-final draw.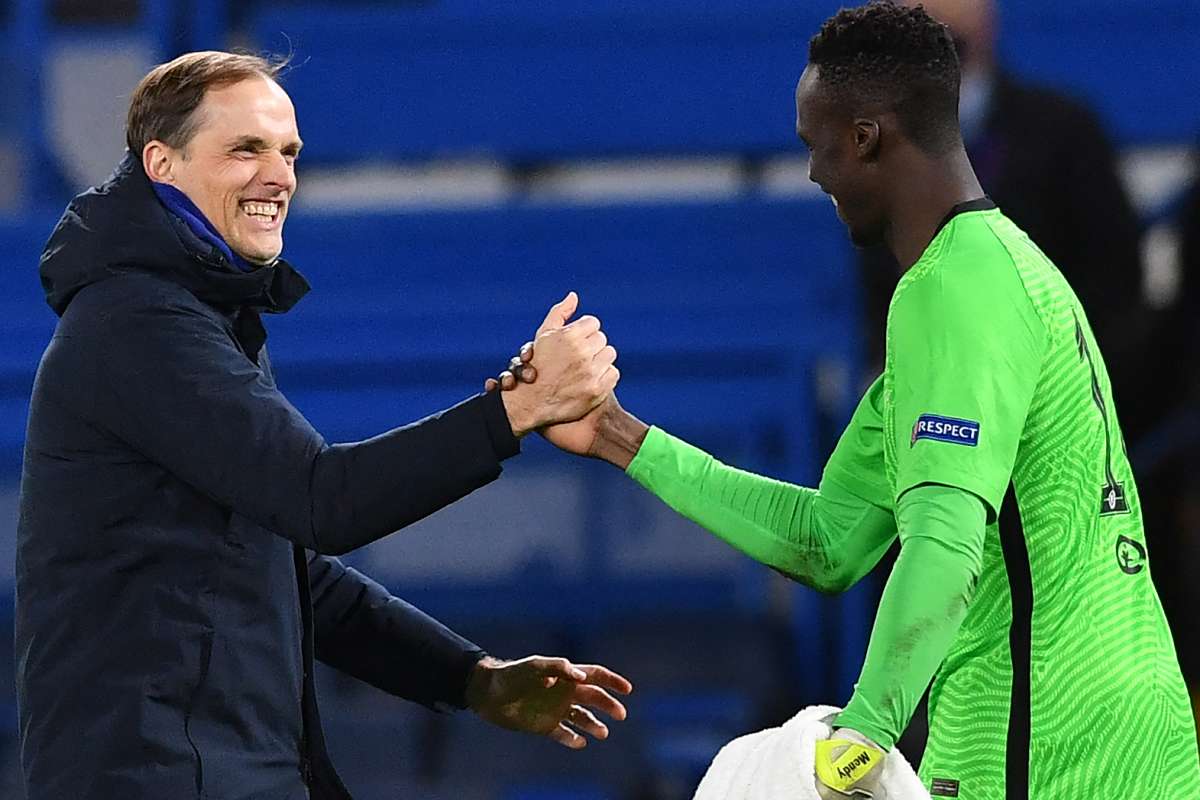 With a European field still full of talent, there are bound to be more obstacles ahead, but Tuchel believes his team's claims to a major prize cannot be overlooked.
Chelsea's unbeaten streak in all competitions stretched to 13 games as Tuchel's side cruised to a 2-0 victory over Atletico Madrid on Wednesday, securing a place in the quarter-finals for the first time since 2014.
Chelsea did not look threatened in either of their matches against the Spanish side, dominating possession and restricting their shots on target, and Tuchel admitted after the game that his team is on a truly exceptional run of form.
"The most important thing is that we think we deserve it," Tuchel said of his team's victory (via Sky Sports News). "The most important thing is that we send the guys feedback on the quality and strength of their work here." It's vital that you believe it and that no one has to tell you otherwise. You have to get a sense of it.
"They have a special bond, and successes and outcomes like this offer you an edge and a glue to do extraordinary stuff."
Only through results and interactions would you be able to do this.
"I HAVE A FEELING NO ONE WANTS TO PLAY AGAINST US." WE'RE ALREADY IN THE FINAL EIGHT, SO IT'LL BE A TOUGH CHALLENGE AHEAD. IT'S A BIG STEP, BUT DON'T BE SCARED; WE'LL TAKE WHAT WE CAN GET AND PLAN AS BEST WE CAN."
Chelsea produced a number of impressive performances, but none came close to matching the supremacy of midfielder N'Golo Kante, who added another match to his list of all-time great performances.
"When you play with NG, you still play with at least half a man more," Tuchel added. "It's a joy to coach him; he's a massive blessing to me, a guy who is so gracious and who is such a great helper on the field."
THE OVERALL IMAGE
Chelsea's Champions League hopes have been put on hold for the time being, with Tuchel's side expected to face Everton in the FA Cup quarter-finals before the next international break. Early April will see a return to action in the continuing search for a top-four finish in the Premier League before the focus turns back to European matters
QUARTER-FINAL DRAW
The manager is now waiting for the results of Friday's draw, which will determine who Chelsea will face in the quarter-finals and semi-finals if they are to win Europe's biggest prize again.